< back to meet the staff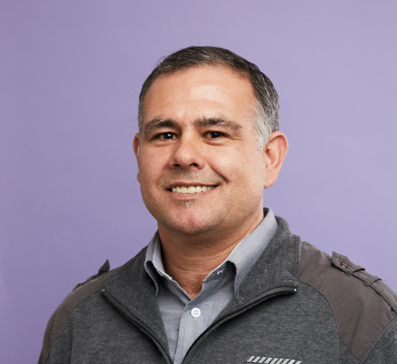 Robert Karandrews – is a Registered Psychologist with experience gained from working within the community mental health sector and in particular with individuals dealing with addictions. Robert works in a non-judgemental and understanding way. More recently he has been working with families and parents of teenagers with setting boundaries and building connections.
Robert is passionate about meeting clients where they are at, both emotionally and mentally, and build a therapeutic relationship which allows them to develop and achieve their own goals.
Robert is experienced in a range of modalities, including Cognitive Behaviour Therapy (CBT), Solution Focussed Therapy (SFT), Attachment-Based Family Therapy (ABFT), Motivational Interviewing (MI) and Family Systems Therapy (FST). This allows him to adapt to his client's needs