Wellbeing Workshop – July 9th 2015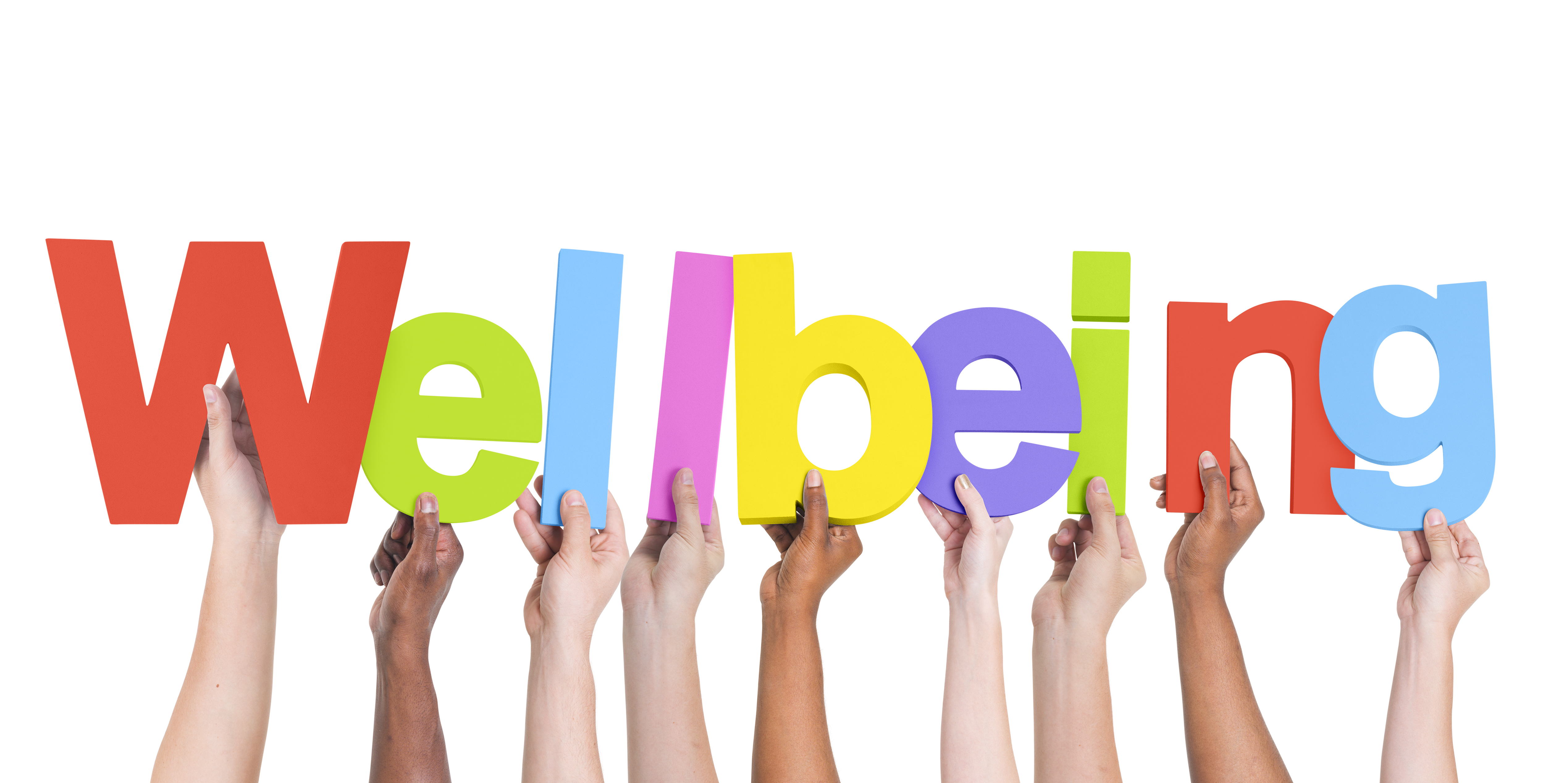 Axiom Psychological Services will be holding a Free Wellbeing Workshop from 1:00pm – 2:30pm on Thursday the 9th July at the East Gosford clinic.
This workshop will look at ways to increase wellbeing in day to day life and explore strategies to cope with the effects of depression and anxiety.
Registration is essential as places are limited for this workshop.
Please call 4324 5400 to reserve your place.