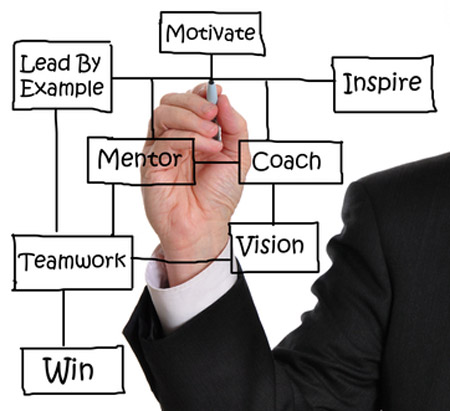 Come right in!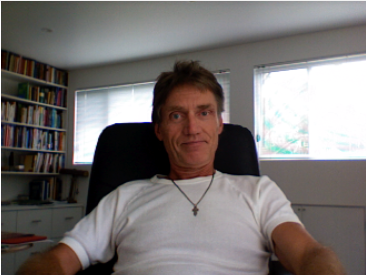 We're into substance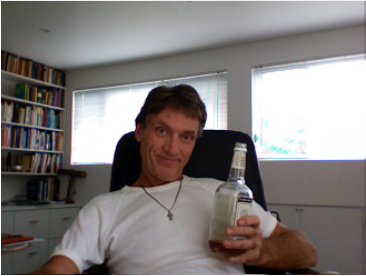 No!
Not that substance!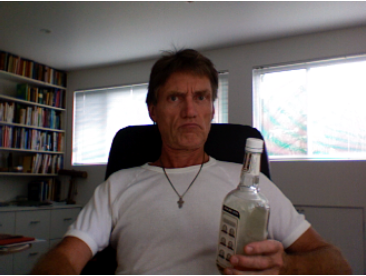 That's better.
Sort of…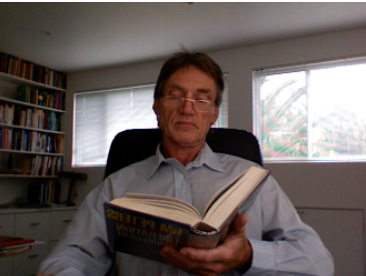 Now seriously,
At AXIOM Psychological & Coaching Services
We don't believe in lecturing, but
in providing training that engages
No glossy brochures to impress you
but to impress on you what you want to
know
We present knowledge in a
relaxed (not too much so!)
way,
more likely to produce results.
We conduct:
Brief presentations (teasers)
Half-day workshops (the basics) on
Stress, time and emotional management
(From Manager to Managing)
Conflict resolution
Full-day workshops (the basics applied)
Role play, case discussions, strategies
And, of course
Work with anyone and all presentations
-Clinical
-Personal
-Relationship
-Personal development (Coaching)
-Anything else? You tell us what you want
to talk about
AXIOM coaching assists individuals to grow and develop a wide range of life or business skills.
In short, coaching is working with clients to achieve their personal best.
Such coaching may focus on issues such as
Career direction or development
Achieving personal bests in a chosen sport
Setting and achieving life goals
Corporate coaching

managers and employees on workplace-related issues
conflict resolution
work/life balance
career development
performance
How does coaching differ from counselling?
Coaching differs from psycho-therapeutic interventions in that clients seeking coaching do not perceive themselves as having a mental health problem (such as depression or anxiety). They are looking to improve their external, rather than internal goals. These goals are often described in terms of "achieving", "striving" or "reaching my vision". The aim of coaching is to examine any obstacles confronting clients in their personal or business lives and then design strategies to overcome them.
Some clients may require both counselling and coaching, either in combination or as different strategies, to reach their goals.
An Axiom team member will be happy to discuss any questions you may have concerning coaching, Just call us.