< back to meet the staff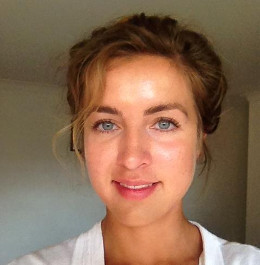 Sarah is a registered Psychologist who strives to build an understanding and compassionate relationship with clients. Her priority is guiding and imparting life skills to support confidence in others to manage their ups and downs for the long term.
Sarah's experience involves assessment and treatment for a variety of Mental Disorders including Depression, Anxiety Disorders, Obsessive Compulsive Disorder, Borderline Personality Disorder, Autism Spectrum Disorder, Intellectual Disability, Specific Learning Disorders, Attention Deficit Hyperactivity Disorder. Sarah has  experience working with children, adolescents, adults and older adults lients across the lifespan.
She is competent in a number of psychological tests for adults and children.
Sarah has been trained predominantly in Cognitive Behavioural Therapy. However she has also gained skills in Acceptance Commitment Therapy, Mindfulness techniques and Dialectical Behaviour Therapy.
She has a particular interest in developing children's and adolescent's social communication skills and self-confidence. This work involves working closely with parents, developing the parent-child relationship, and providing parental and family support.