< back to meet the staff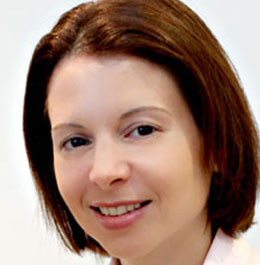 Samantha is a registered psychologist with over 13 years experience working with children, adolescents, adults and the elderly from varying cultural backgrounds. She has a Masters degree in Forensic Psychology and a Certificate IV in Crisis Intervention.
Samantha has worked in the fields of mental health and juvenile justice. For the past 2 years she has specialised in the area of private practice. She has experience in the areas of trauma, stress and anxiety, depression, drug and alcohol, relationship issues as well as obsessive compulsive behaviours. She primarily utilises cognitive behavioural techniques as well as brief solution focused therapy.