< back to meet the staff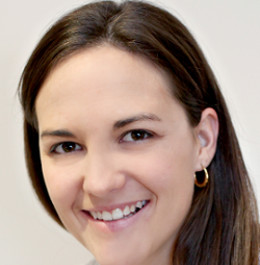 (Registered Psychologist, Psychology Board of Australia; Associate Member, Australian Psychological Society; B. Psych (hons)).
Holly is a registered psychologist who studied at the University of Newcastle. Since graduating she has worked in private practice providing psychological intervention to children, adolescents, and adults for a range of concerns. Holly is experienced in the intervention of children and adolescents with autism spectrum disorders, intellectual difficulties, attention and behavioural difficulties, anxiety, depression, and body image/self-esteem issues. She uses an eclectic approach to engage with children and their families in treatment. Holly is also experienced in the assessment of children with behavioural, mood, anxiety and pervasive developmental disorders, as well as in the cognitive assessment of children.
Holly also works with adults experiencing a range of concerns, including but not limited to anxiety, depression, stress, trauma, eating disorders, and substance misuse. She takes a mindfulness-based approach to practice, assisting clients to become more aware of the actions holding them back from reaching their potential. In increasing awareness, clients are able to take positive, values-based action in order to live a richer and more meaningful life.
Holly is trained in Cognitive Behavioural Therapy, Acceptance and Commitment Therapy and Motivational Interviewing.