< back to meet the staff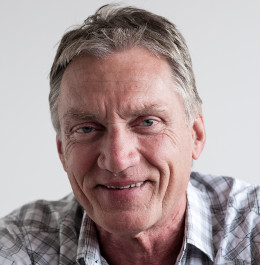 After completing a law degree in Germany and working in a number of different and quite disparate industries, George gained two Australian Master's degrees in psychology and coaching psychology, Certificate IV Training and Assessment and holds a Certificate of clinical neuropsychotherapy.
A registered psychologist, George is a member of the Australian Association of Psychologists Inc. and the Australian/Asian Society for Trauma and Stress Studies, working as a trauma response, on-call provider for crisis interventions and as an EAP provider for many years. More recently he has further developed his interest in the field of neuropsychotherapy. His wide ranging interests and experience in a number of professions unrelated to psychology have allowed him to serve clients across a wide spectrum in individual and group sessions and to provide medico-legal and forensic reports.
As a performance coach he has instructed executives and business owners in areas such as career development and more effective management techniques. George is experienced in providing workshops and training seminars on a wide variety of issues.
His first book on juvenile delinquency, 'Creating Criminals without even trying', examines early childhood events and societal factors which potentially contribute to the development of juvenile delinquency. George's second book 'I-Power – the freedom to be me' takes a detailed look at our relationships and the need for boundaries which define the extent and limit of our responsibilities; 'Nothing is a problem until it's a problem. And then it means that boundaries have been crossed.'