< back to meet the staff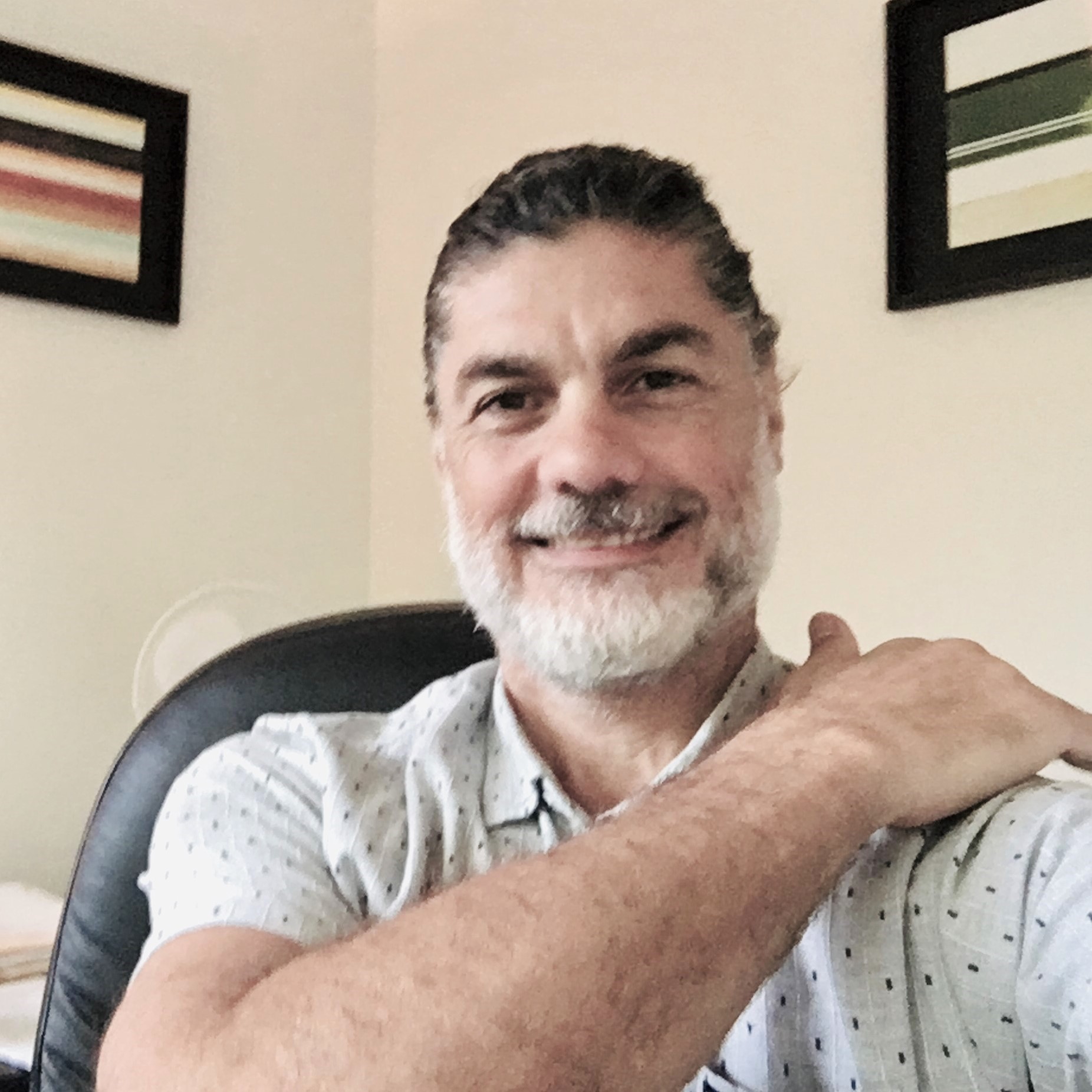 Originally from Uruguay Carlos is our bilingual (English/ Spanish) psychologist. He completed his internship at the Rivendell Adolescent Unit at Concord Hospital. Having also worked in the disability field Carlos is adept at working with people of all ages and has a wide experience in dealing with a spectrum of mental health problems. Carlos has worked as a psychologist for Axiom for many years. He specializes in depression and anxiety. He sees adults, teenagers, and children. He has started the movement Pat Yourself on the Back to emphasize and celebrate our accomplishments and our goals.
In 2017 he published his first book 'Adios Charlie', in both English and Spanish, a semi-autobiographical psychological crime story, with a 'licence to thrill'.