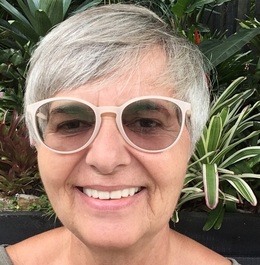 A deep humanitarian connection and curiosity led me to study Social Work, train extensively in psychotherapy and other therapeutic modalities and specialise as counsellor working with thoughts, feelings and sensations evoked by trauma, loss, conflict, stress and separation.
Many years of study and over 30 years of professional practice enable me to honour and guide all human experiences using a mindful relational context to support, heal and nurture.
I am trained to work with children, adolescents, adults, parents, couples, families and staff in all areas of employment.
Realising our interdependence with each other and all of life can help us calm reactivity and make space to respond with kindness to ourselves, others, situations and environments.
Finding peace, creating a new perspective, feeling hope, renewing courage, instilling confidence, gaining clarity, reconnecting with ourselves and others is a deep human experience best guided and explored with inner wisdom and compassion.